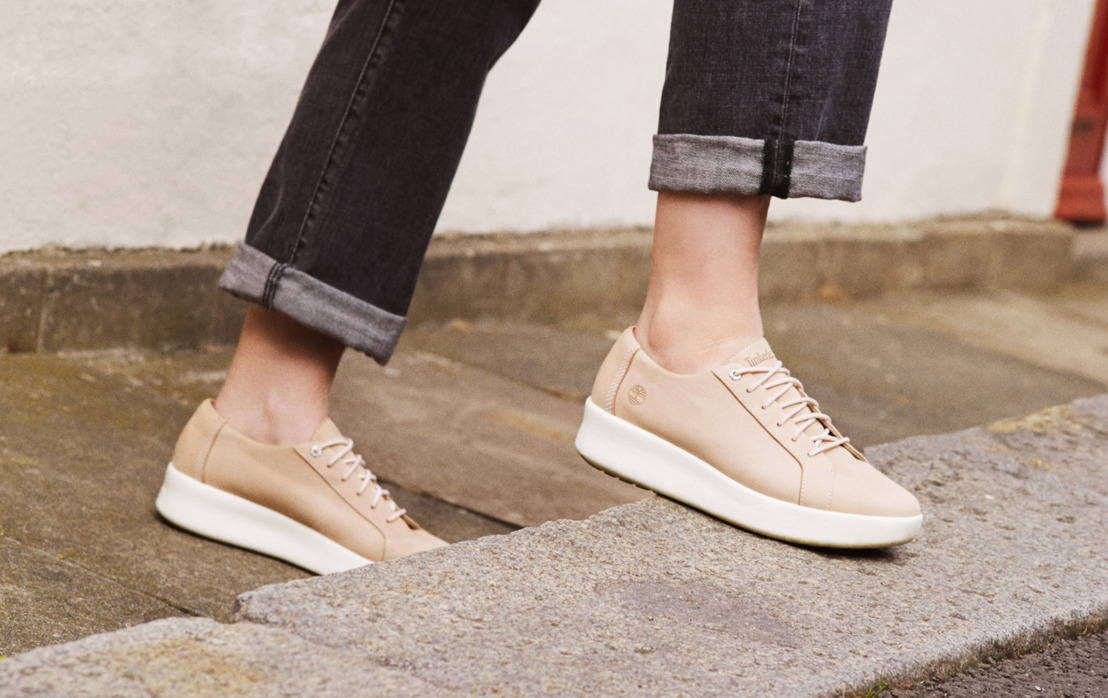 Timberland Women :: SS18 :: Berlin Park
Women are the future
Ever since their seminal FW17 collection Timberland has been elevating its womenswear shoe styles to fulfil the self-expression of cool girls, with an effortless attitude who aren't concerned with fleeting trends.
Timberland caters to women who want a versatile style that will take them everywhere - and comfortably. Nice urban designs that aren't trying too hard and work with fashion's inclination for evergreen.
The Berlin Park oxfords have a seamless sleek lace-up design, set on a smooth white rubber curved platform sole and moulded in a supple suede so soft it's like a second skin. They are finished with subtle top stitching and two tone woven recycled fibre laces. Cool girls wear the Berlin Park oxfords with cut-off vintage denim and oversized tees.
Berlin Park has been developed with OrthoLite® technology, another feature of the incredible engineering that has the Timberland woman walking with a spring in her step.
The simplicity and authenticity of Timberland's womens' footwear makes for cool designs that allow the women who wear them to really shine. These three styles have been specifically created for the European market and exude the European sensibility for grounded and effortless femininity.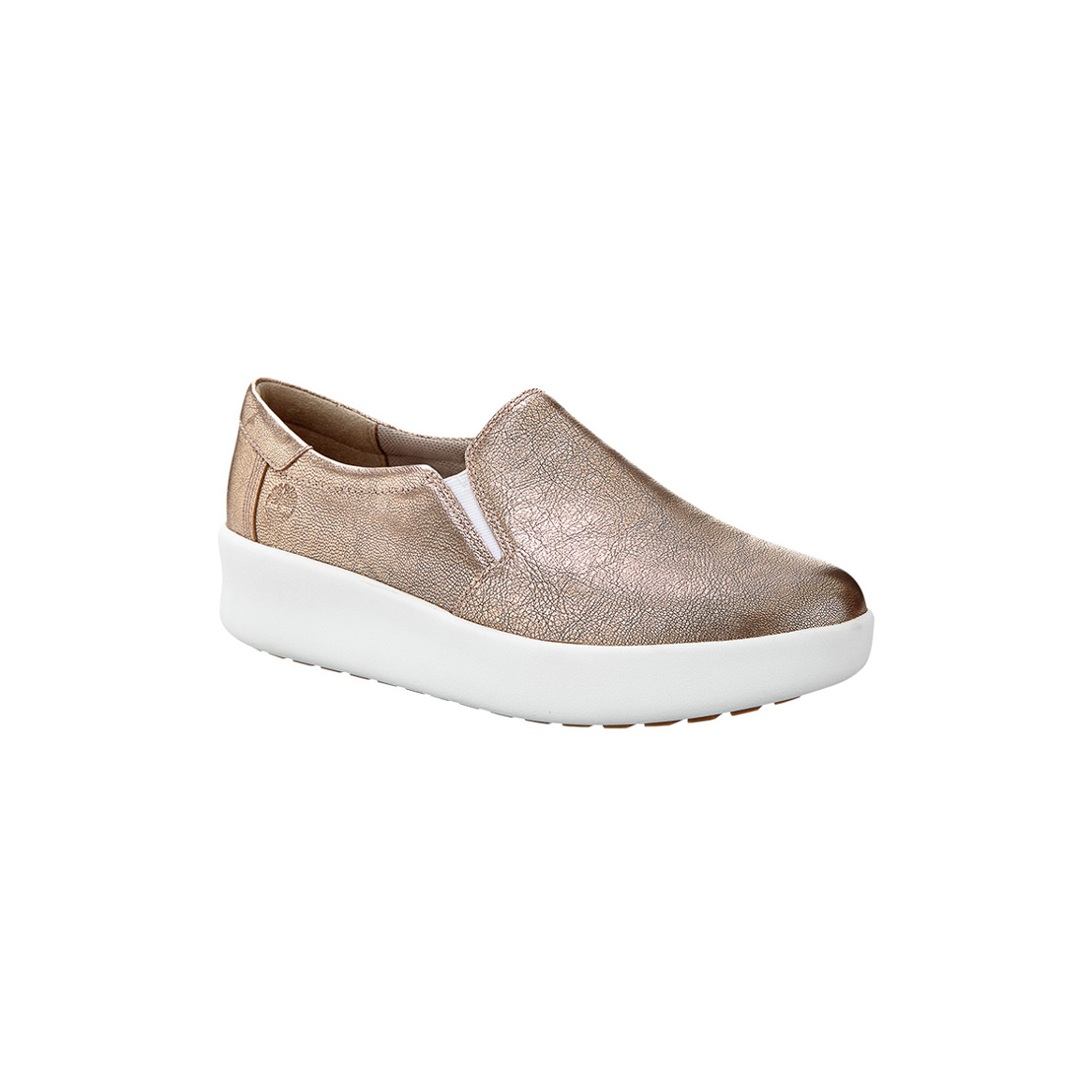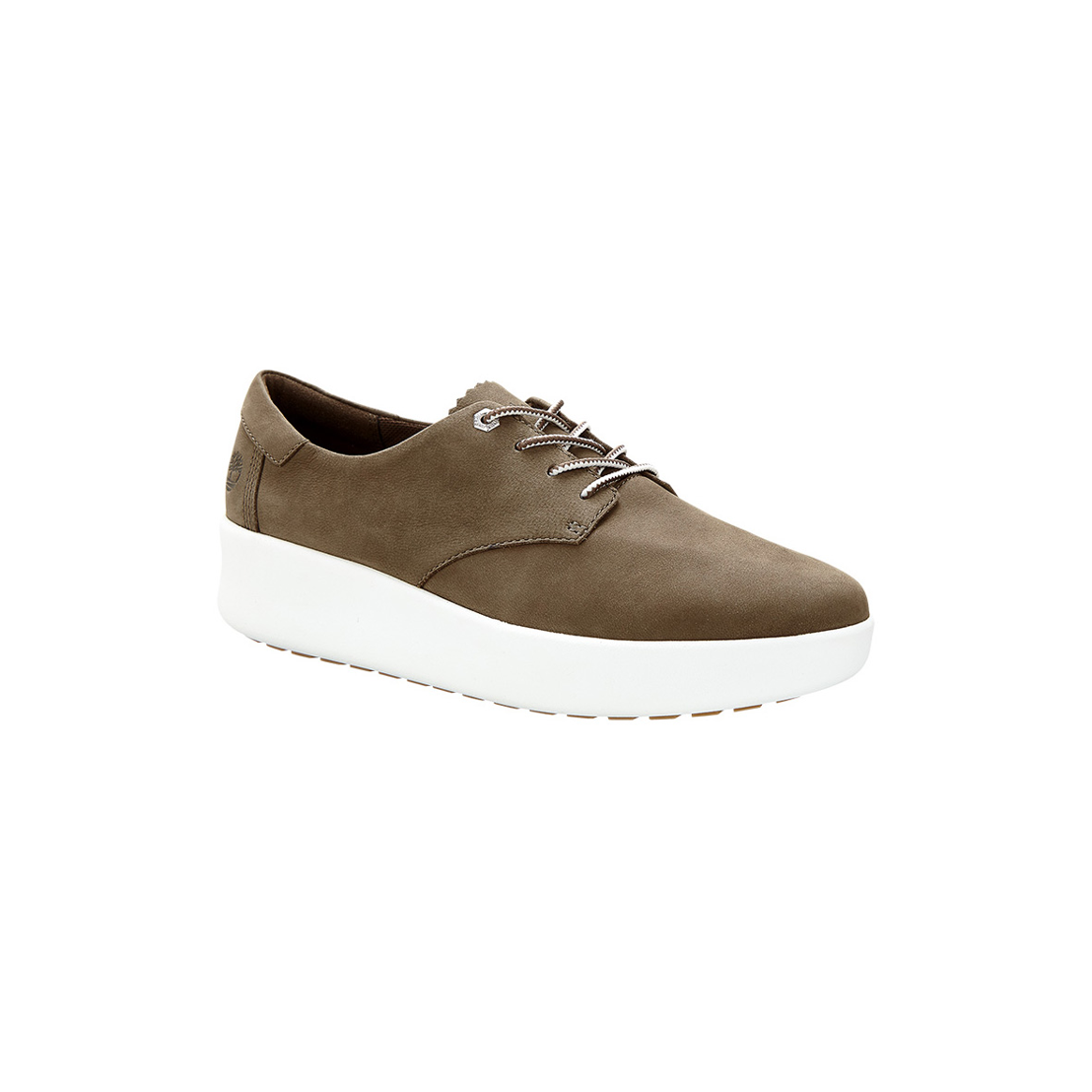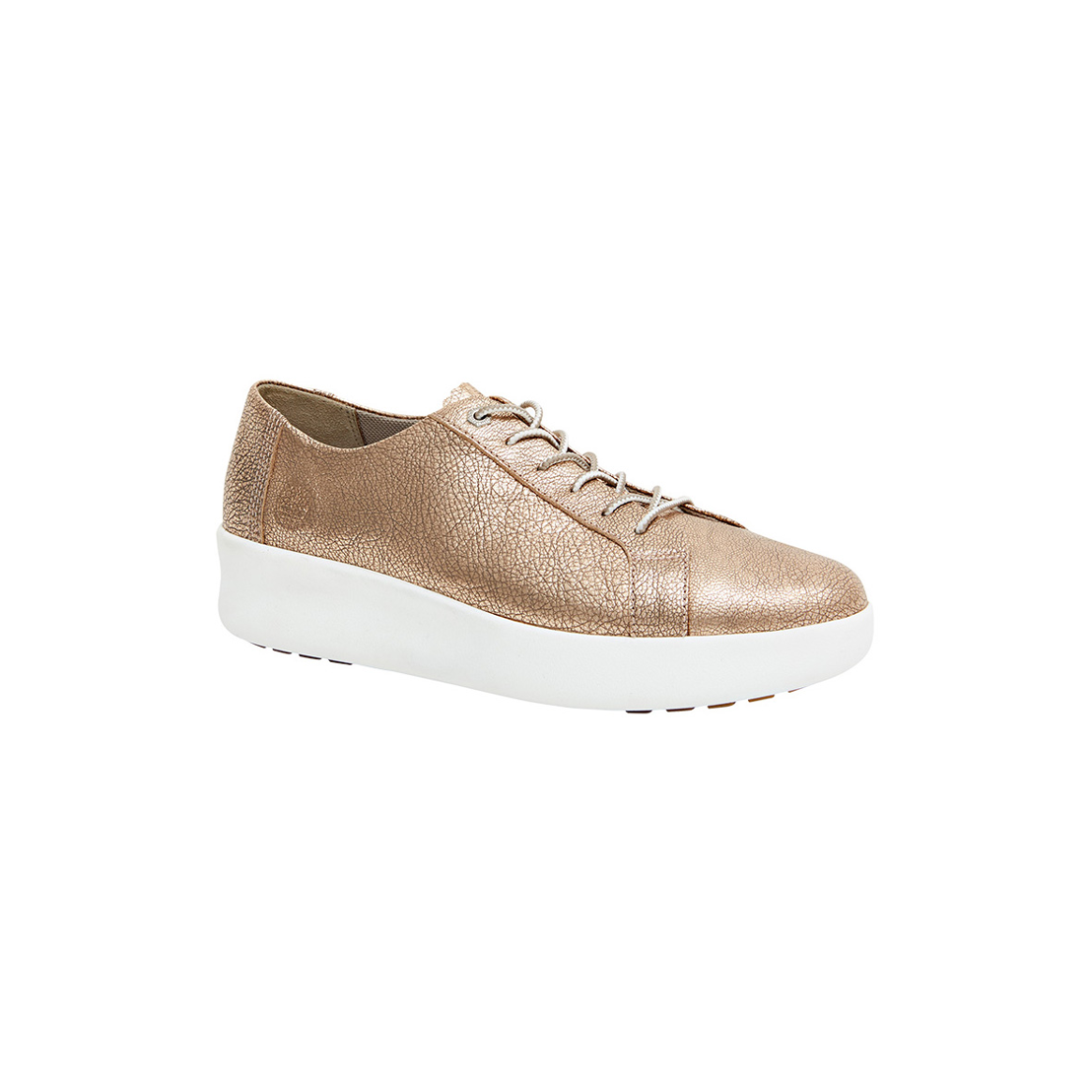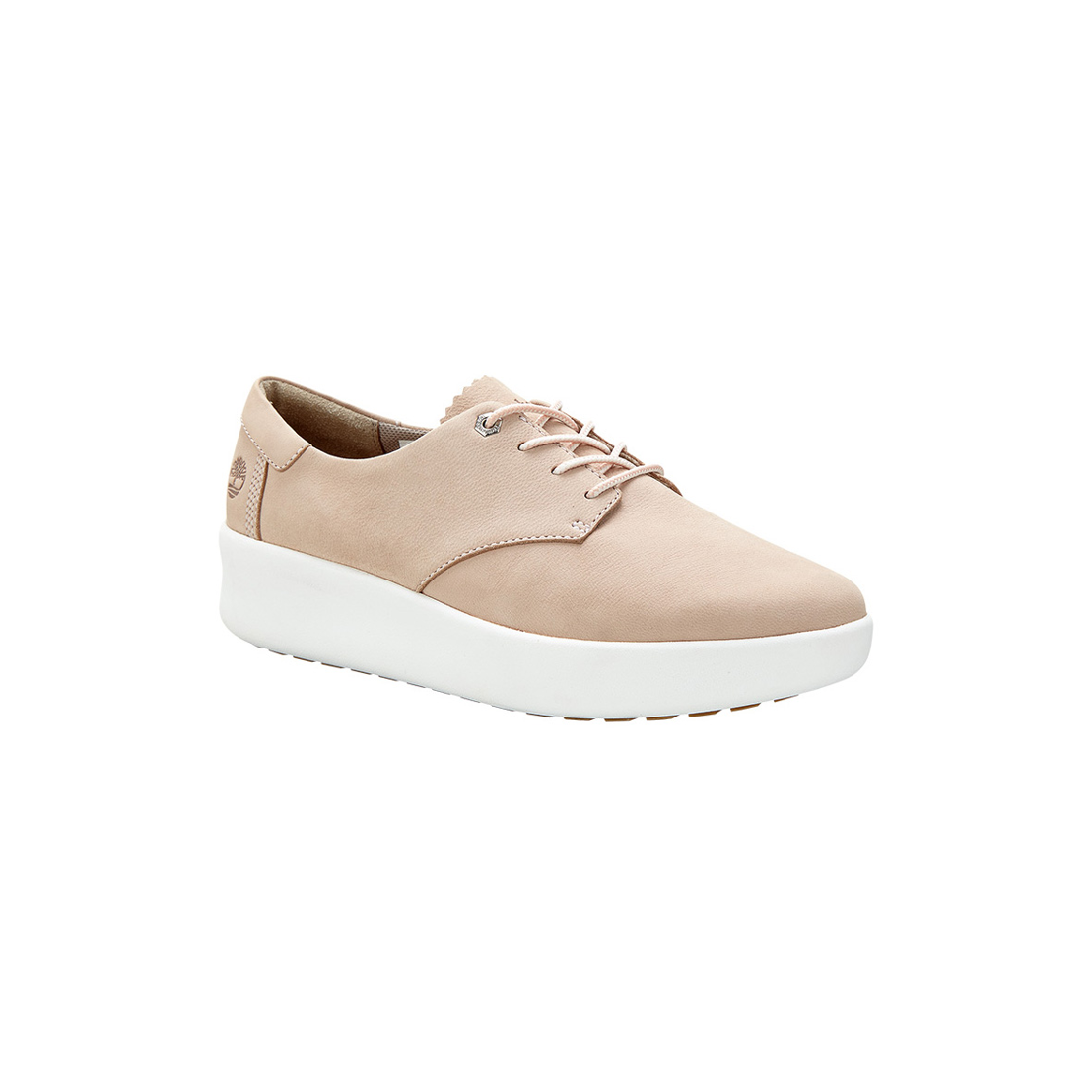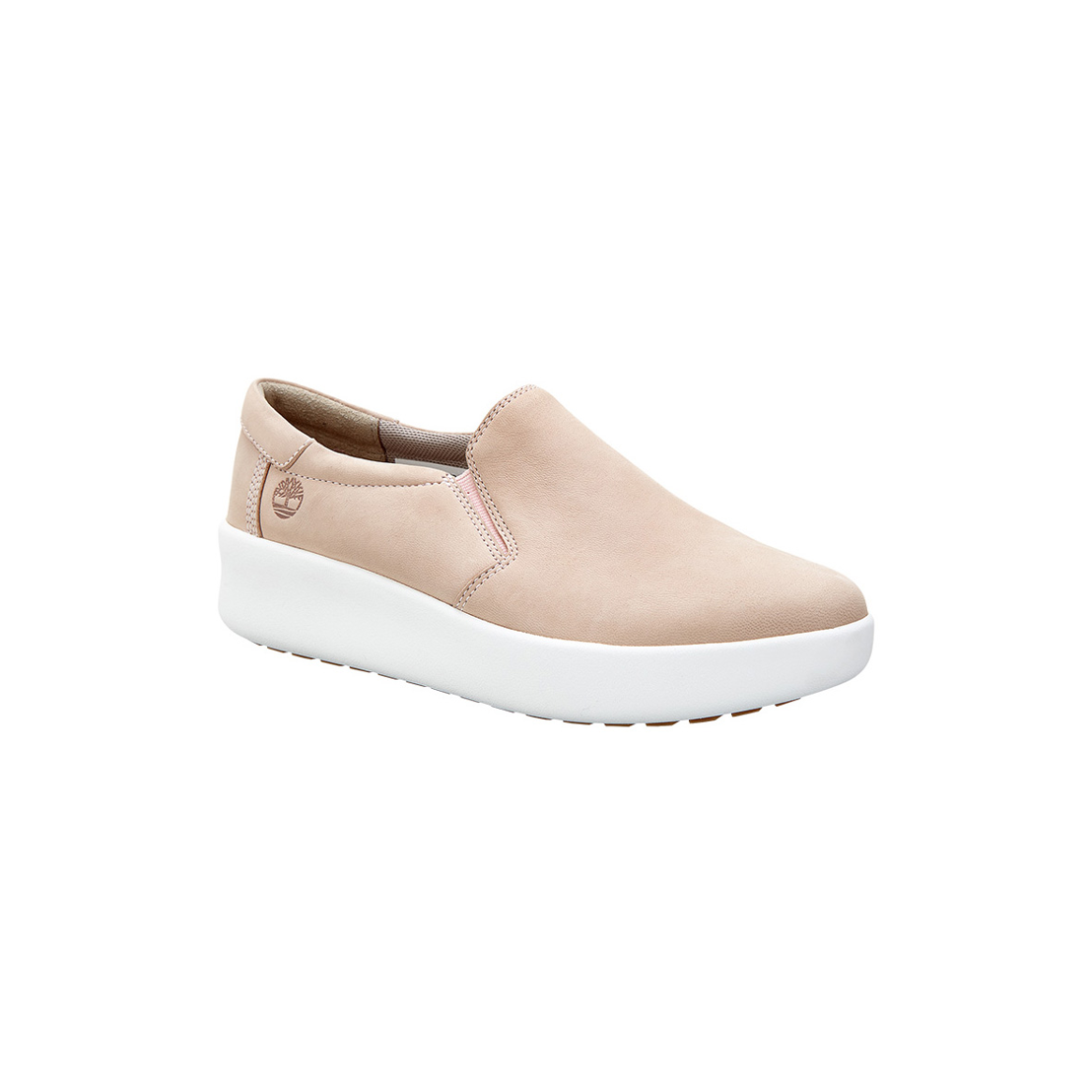 Contact us
Margo Van Raemdonck
Media Mania
Margo Van Raemdonck
Media Mania