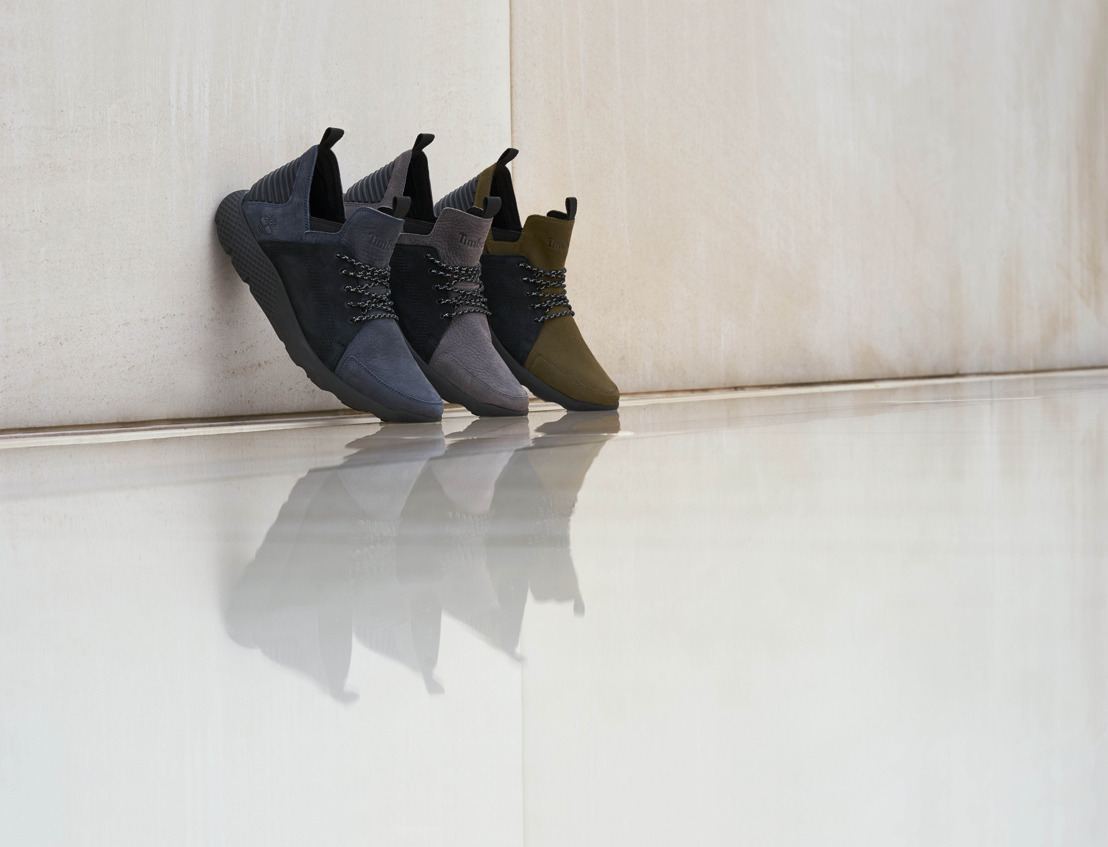 Timberland :: Flyroam
Be fast, be light, be free... and go beyond barriers
Timberland, as iconic and heritage brand always walking towards future, makes another step forward with the new Flyroam's collection, the sneaker specifically created to explore modern urban landscapes.
Adventurous by nature, Timberland takes its wild American spirit to the city with this contemporary sneaker, made for those who are not afraid to take the most challenging way. Flyroam combine the nowadays minimal aesthetic with a fashionable and underground design that perfectly match Timberland' strong personality. Light-designed and free by nature, Flyroam is the ground-biting sneaker going fast as the city, here and now.
It's a call to live the city as a dynamic playground, thanks to AeroCore, the striking technology developed in-house. This game-changer energy system is aimed to reduce weight and be flexible as never before to jump, wander and embrace the unexpected.
The performance-centred design minimizes the feet's impact with the ground and through a special rubber midsole combined with high rebound cushioning, Flyroam gives extraordinary performances to walk your own urban stories. Made in soft premium leather and in different colourways, Flyroam comes out in different styles, including the Wedge and the Hiker, Wedge and Leather Hiker, to satisfy any street-style taste and it's available in every distribution channel from September the 17h.
Charismatic and cool in every detail, Flyroam aims to be another Timberland icon, loved by those who just want to be light, fast and free beyond barriers. Are you one of them?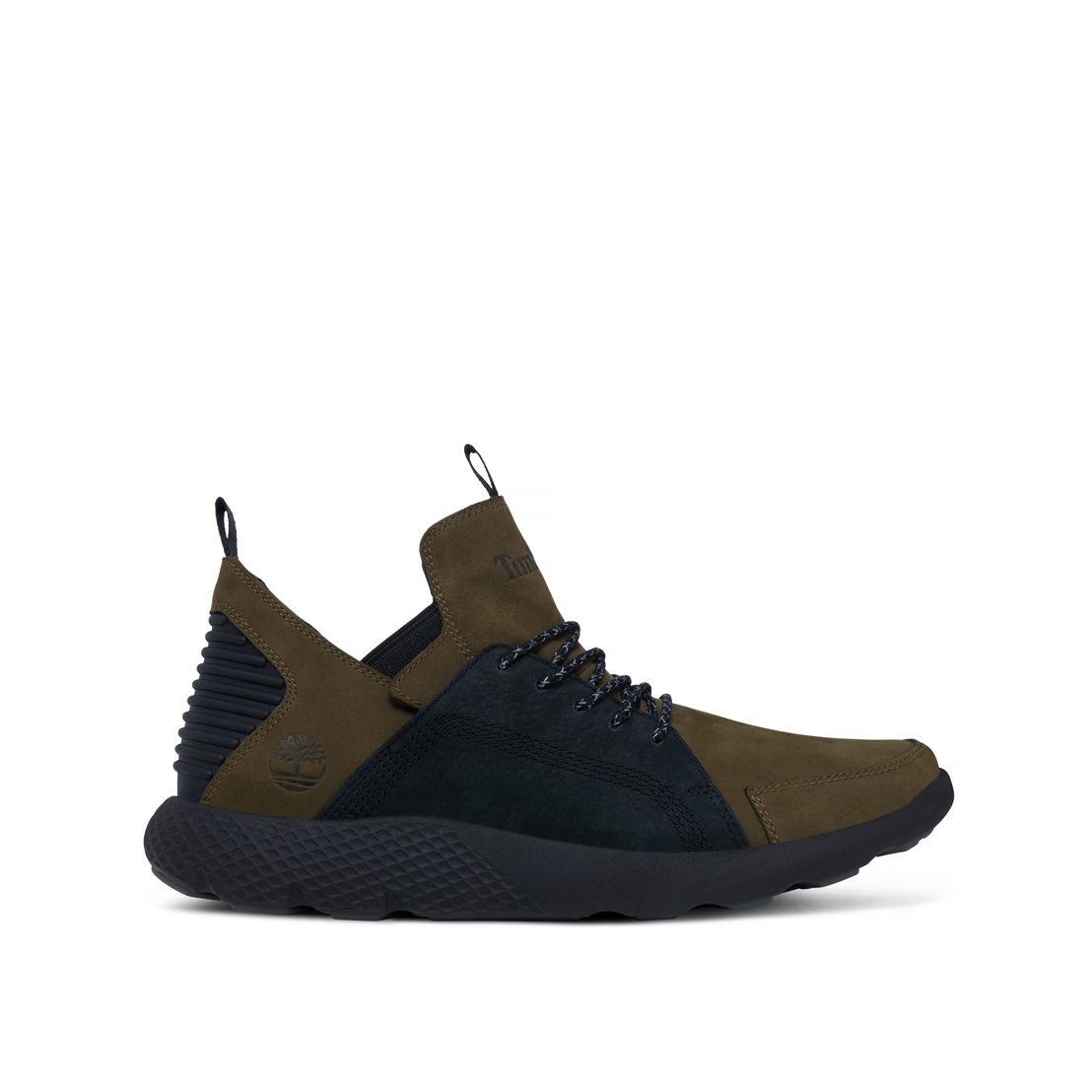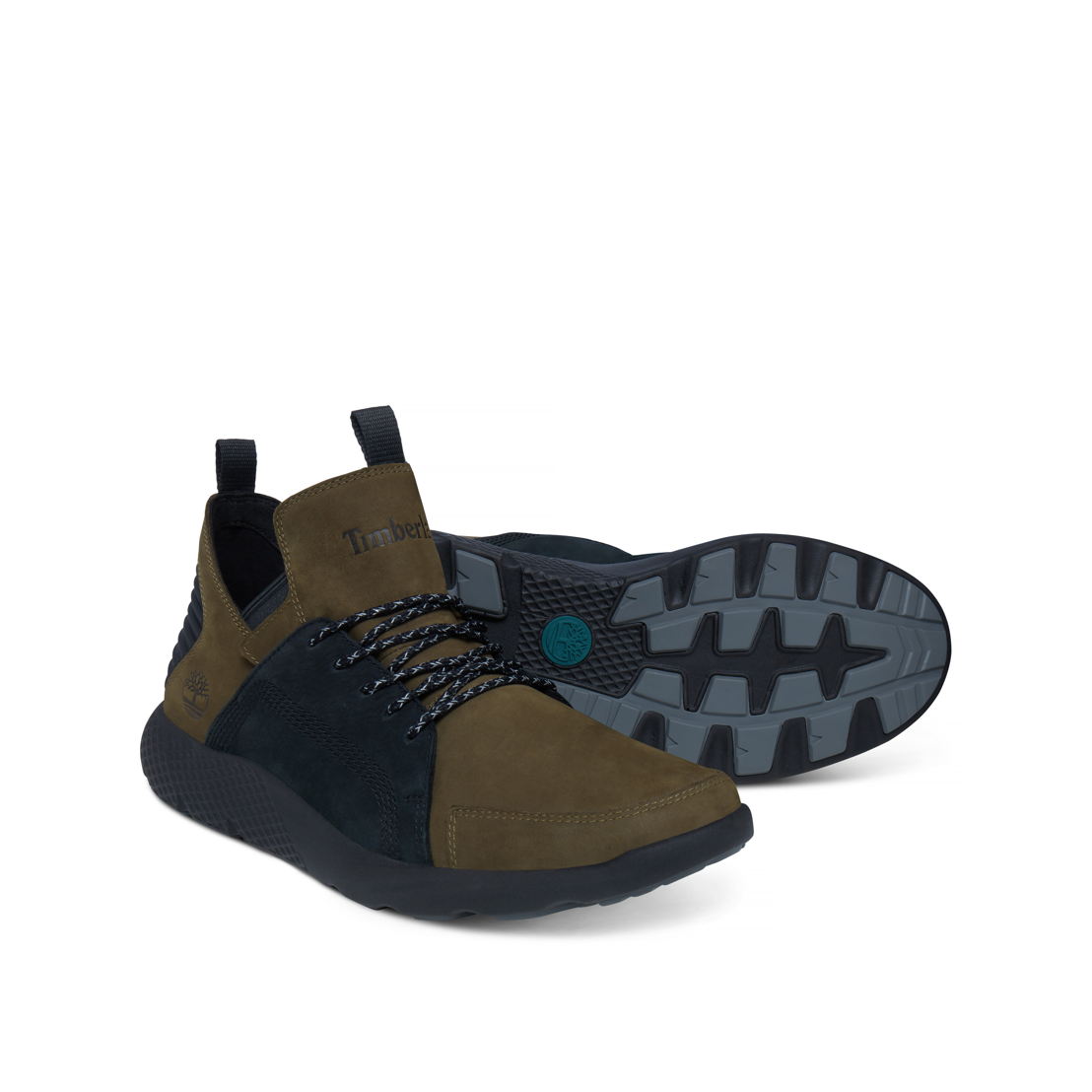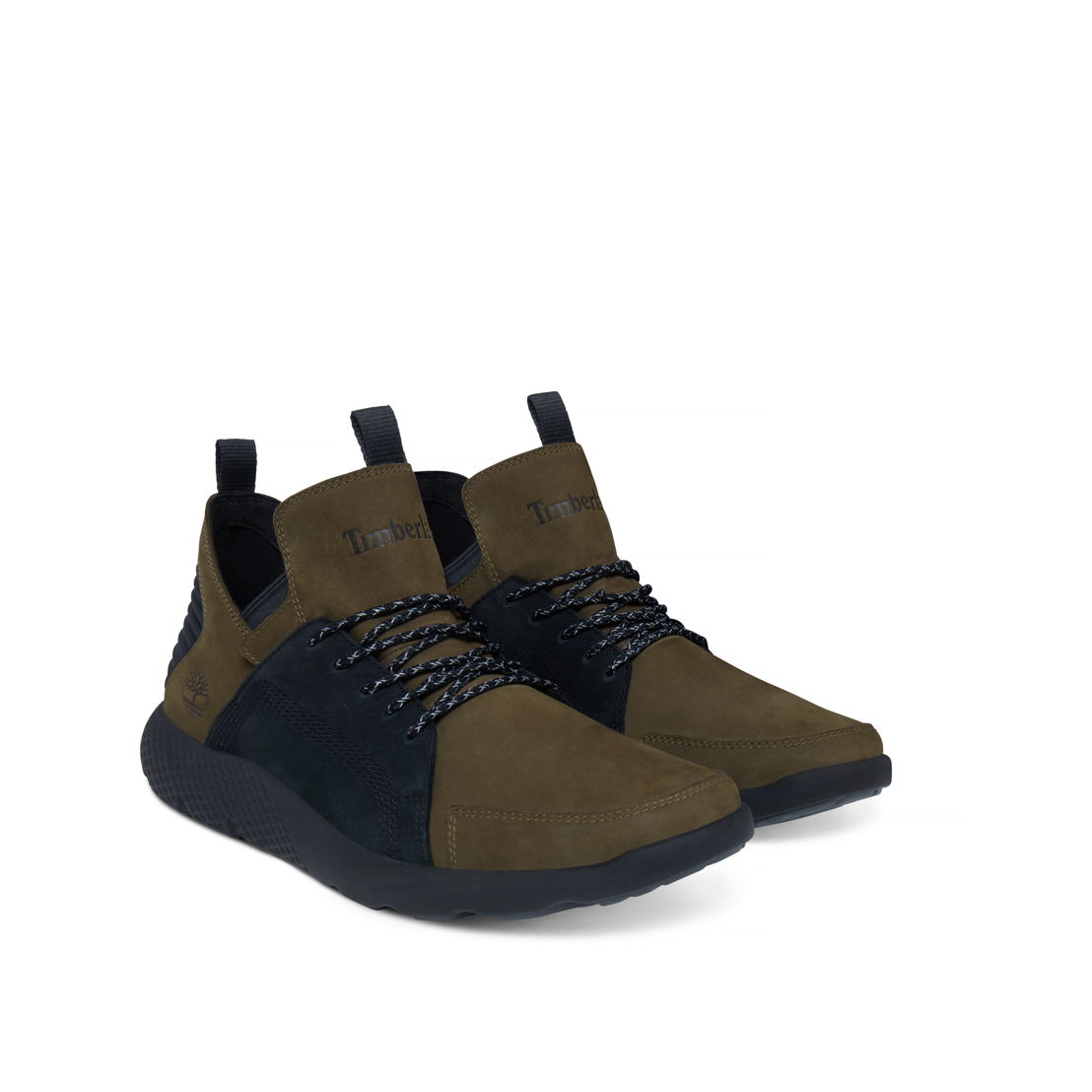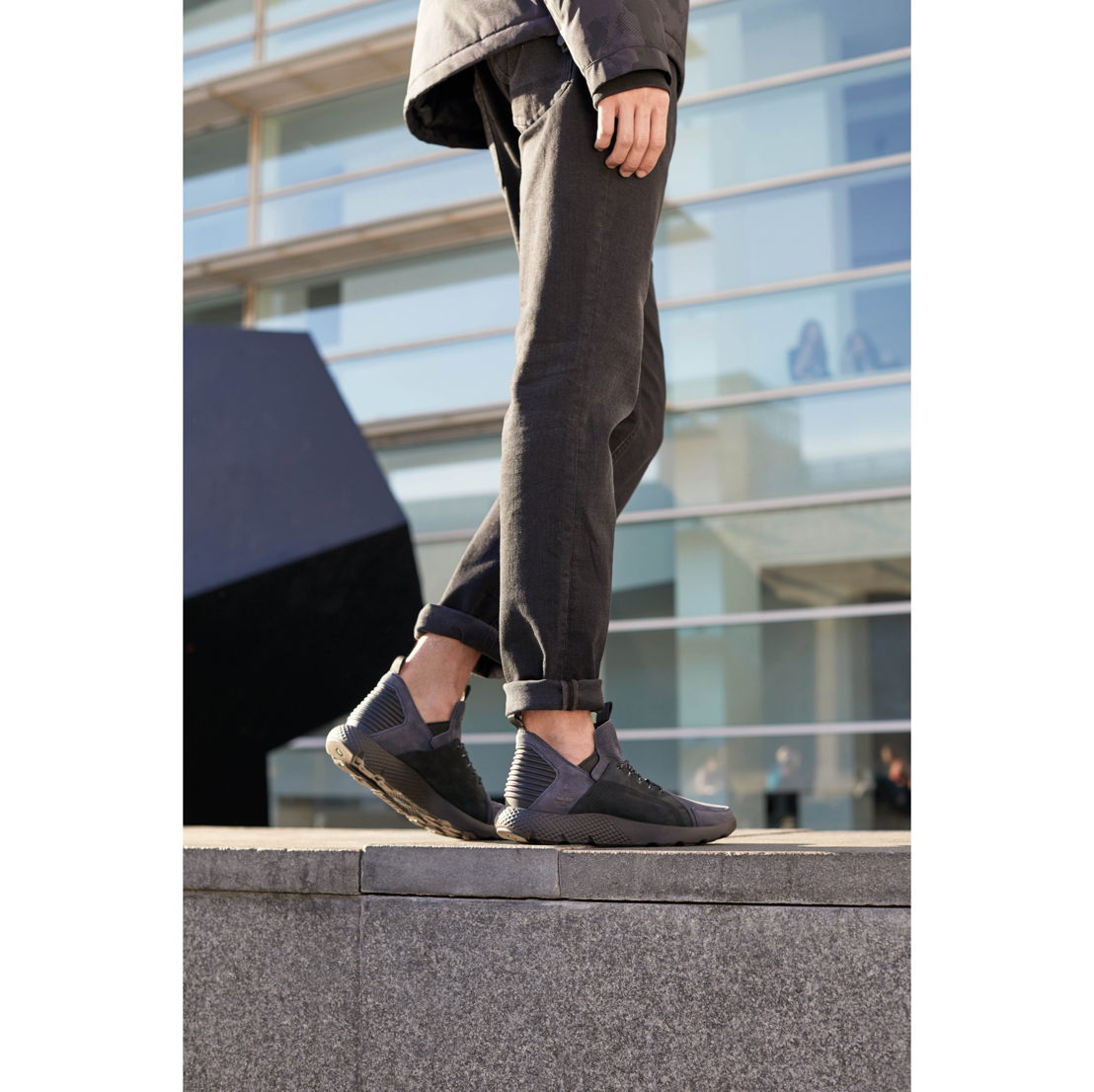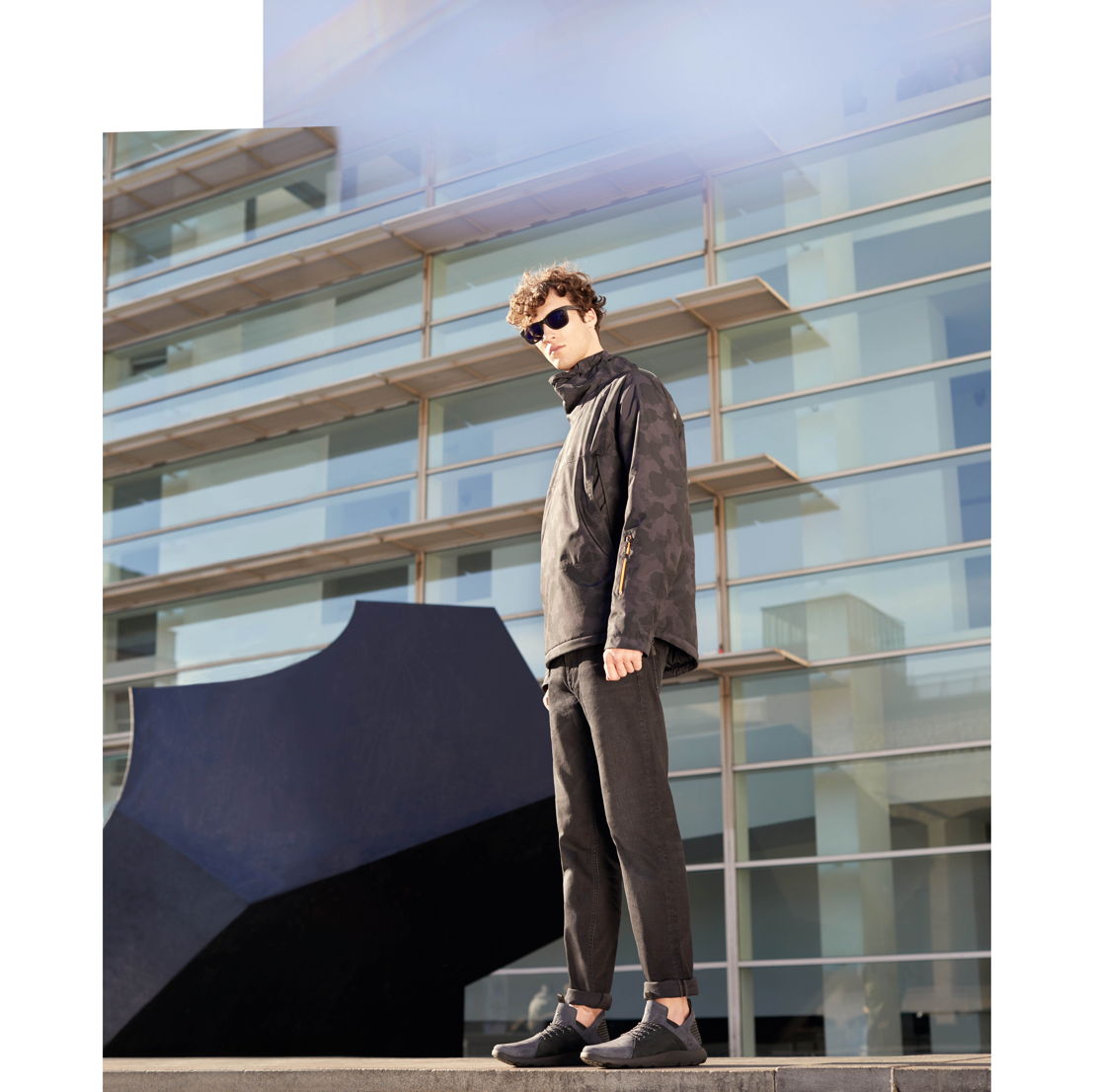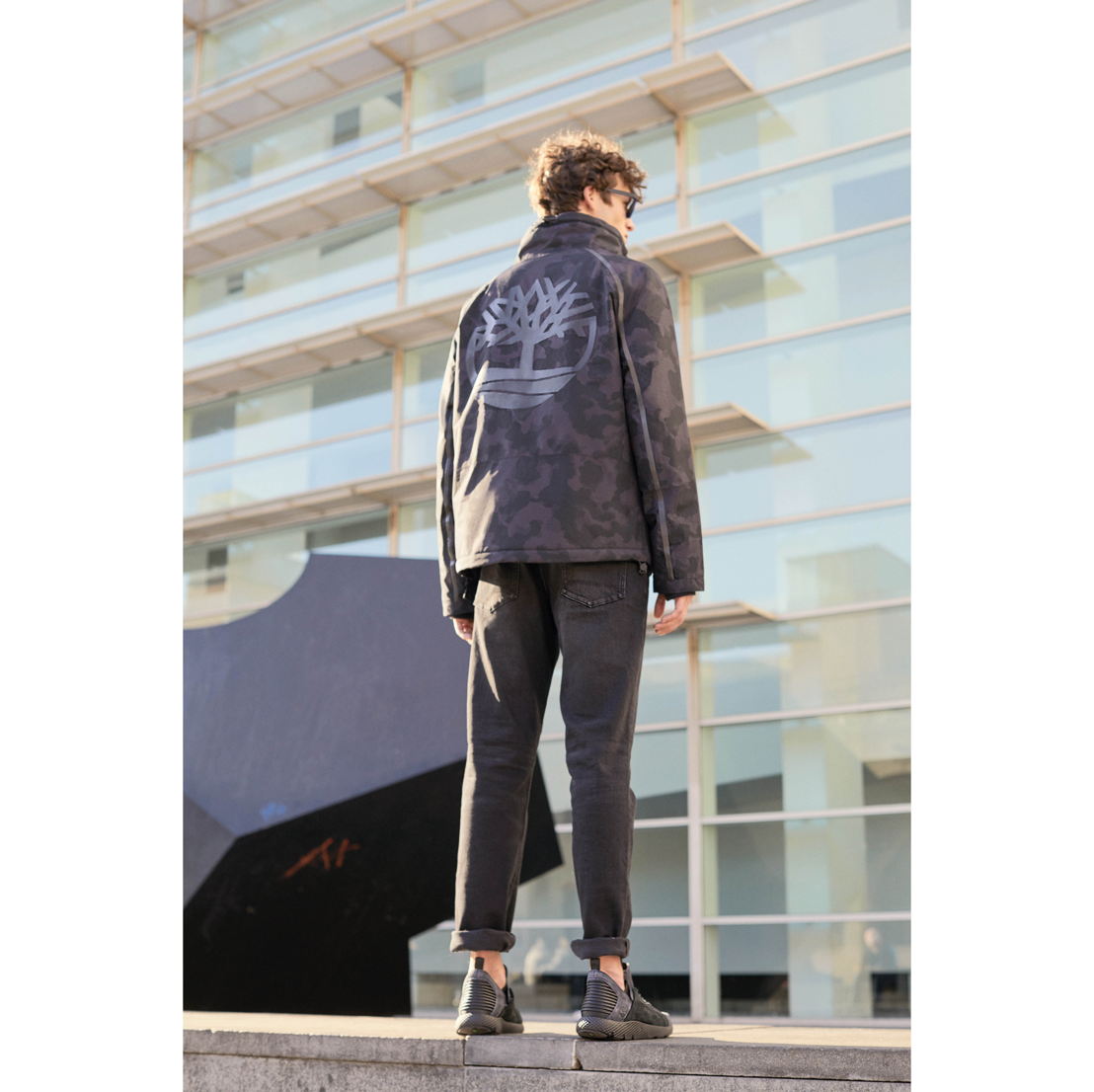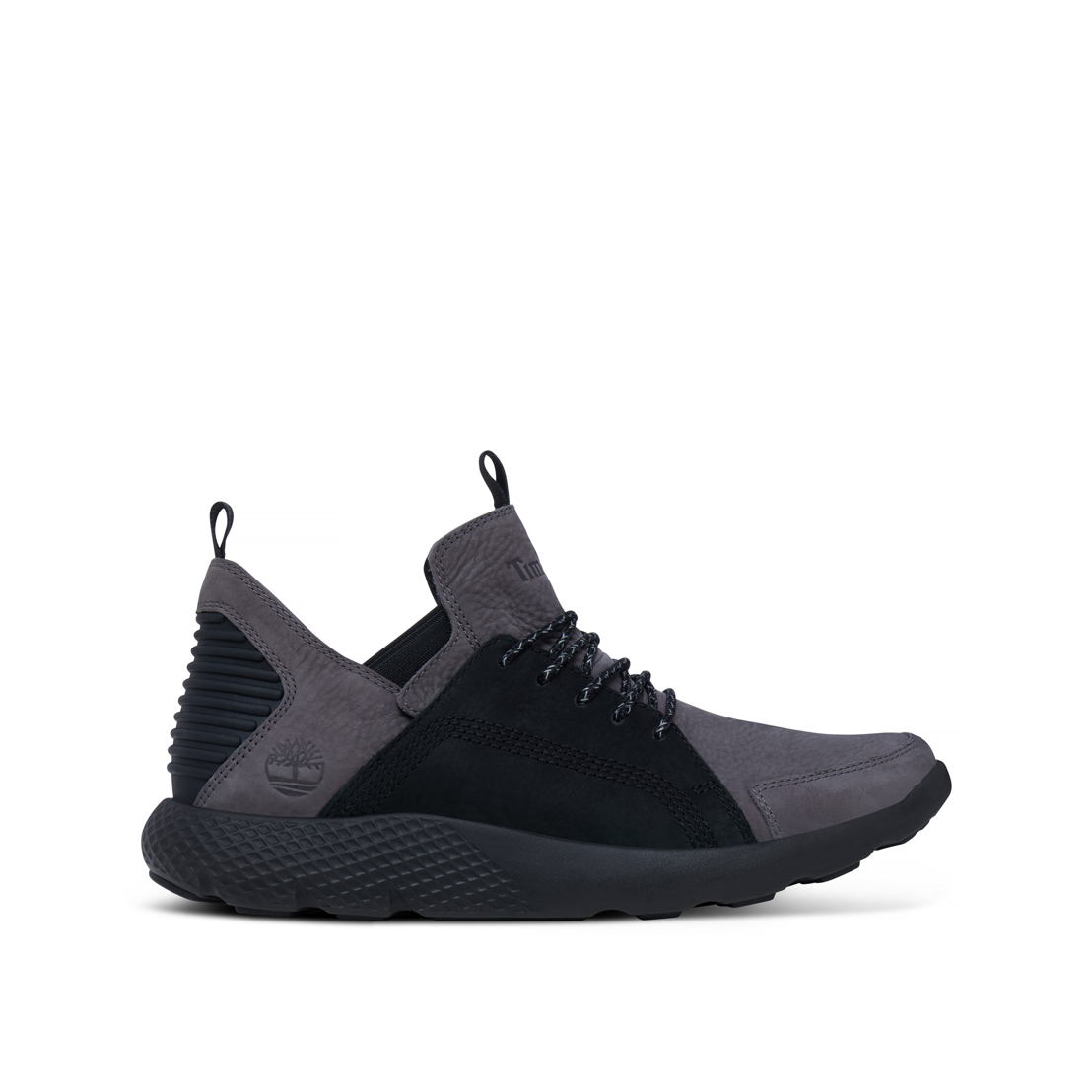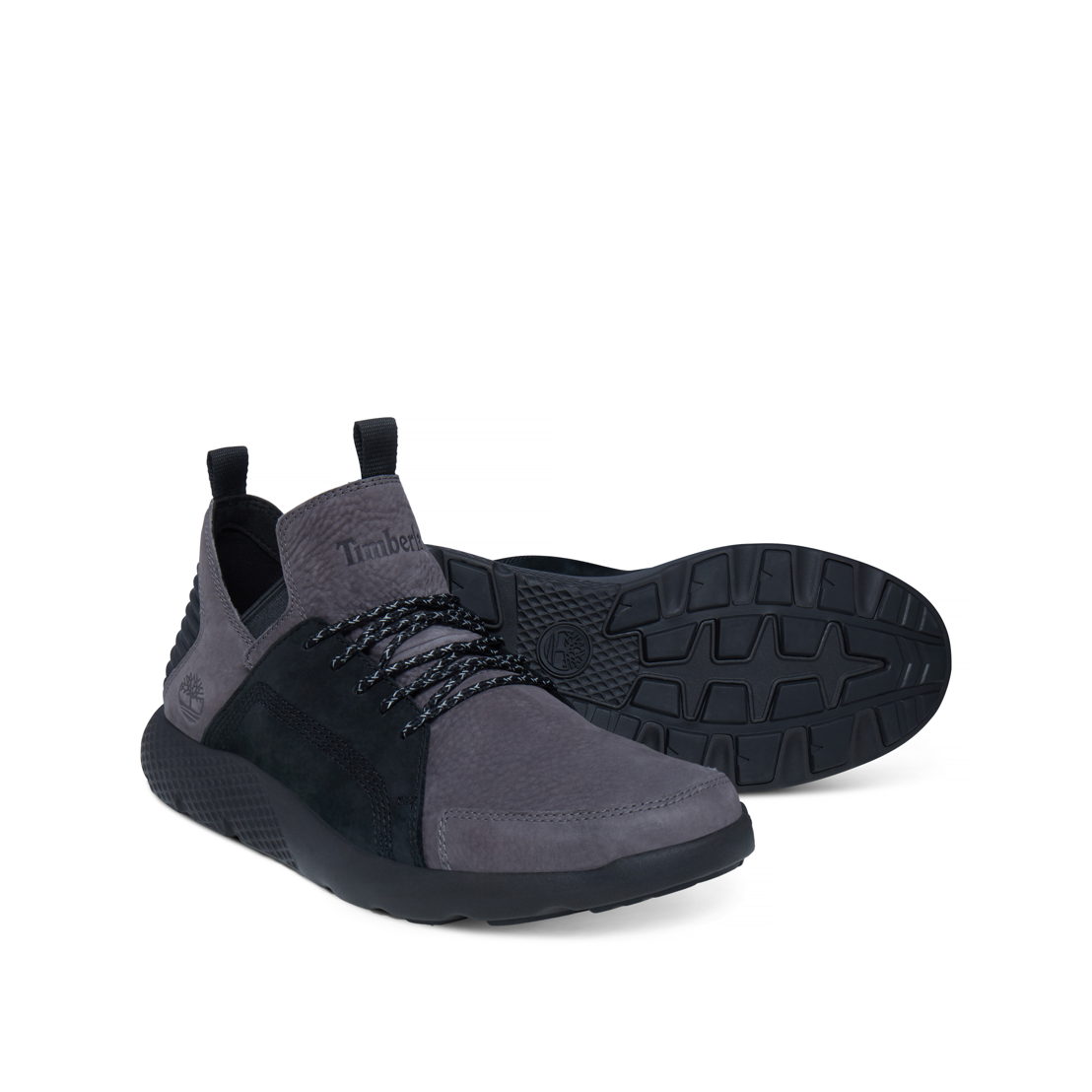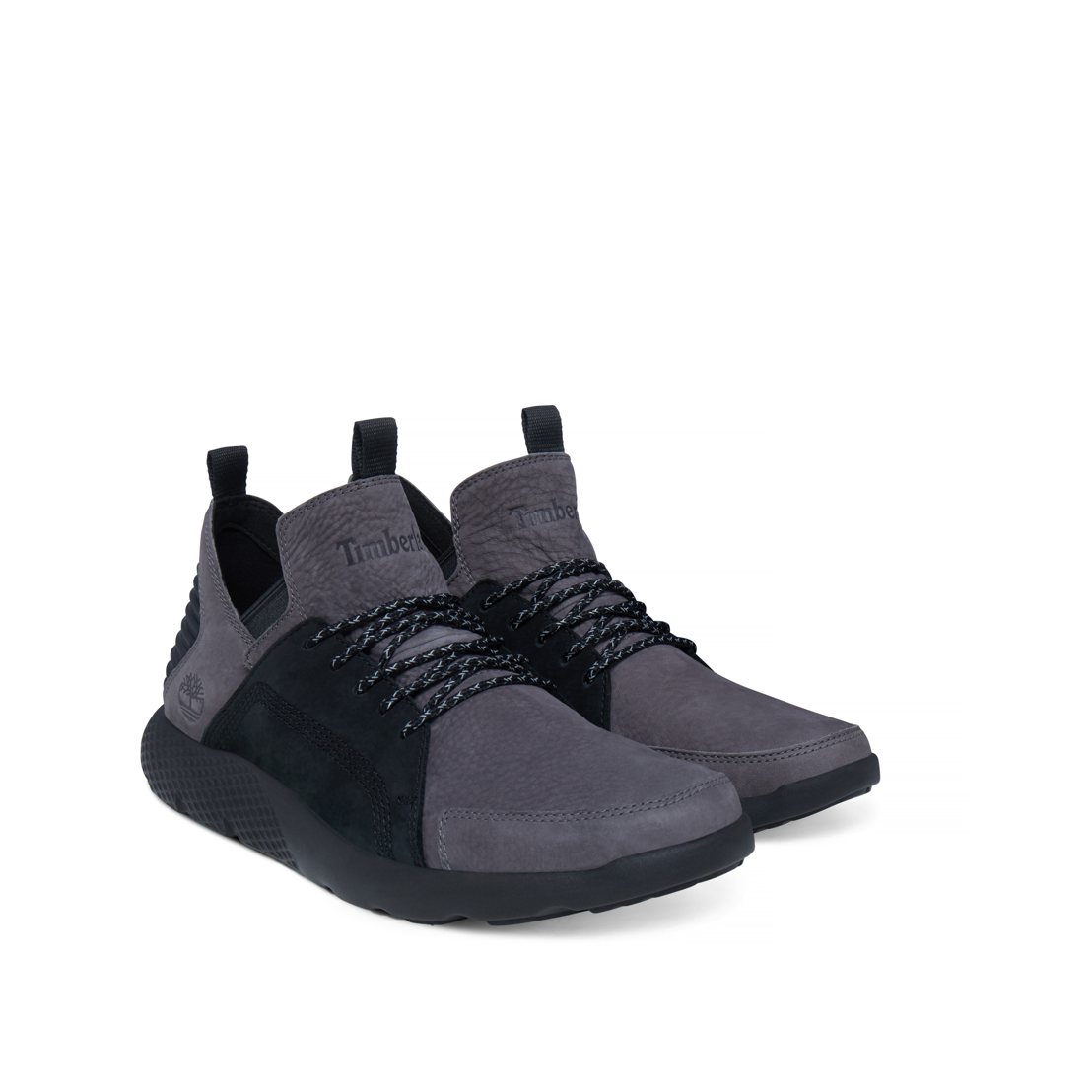 Contact us
Margo Van Raemdonck
Media Mania
Margo Van Raemdonck
Media Mania